Click name of recipe to view ingredients and instructions
This summer California travelers may pick up Beef to Go at Harris Ranch, and be ready to grill the ultimate barbecue at their destination.  On all major holiday weekends throughout the summer, the Harris Ranch Country Store, located inside the Harris Ranch Inn & Restaurant complex, will offer a special deal on specific cuts of beef for the grill.  For the upcoming Memorial Day weekend, two 14 oz. USDA choice Harris Ranch Ribeye steaks will cost just $20.
As the temperature warms, many women are sporting their "culottes"- a short, wide-legged pant.  However, the grill also beckons for "coulottes"—a cut of steak from the top of the top sirloin and shaped like a tri-tip steak.  Harris Ranch Coulotte roasts or steaks are an affordable cut that can be tender when grilled properly, and full of great flavor.  They are a wallet-friendly option for upcoming spring celebrations like Mother's Day and graduations.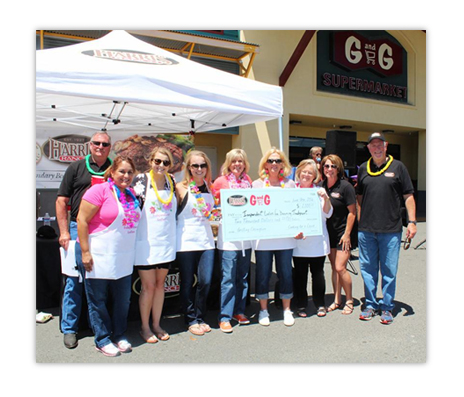 Creativity and an original recipe using Harris Ranch Beef will help inspire more creativity for Sonoma County residents involved with the Becoming Independent Art Program. In June, Harris Ranch Beef and G&G Supermarket in Santa Rosa hosted the 2nd Annual Cooking for a Cause Grilling Challenge.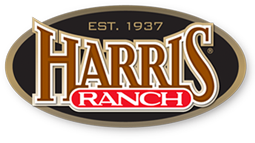 As the November 2015 Global Climate Change Conference COP21 concluded in Paris, 196 countries reached agreement on the reduction of fossil fuel use and emissions in the production and consumption of energy, even to the extent of potentially phasing out fossil fuels out entirely.
One of California's original "farm to fork" restaurants and its owner are about to be lauded for a lifetime of success. Harris Ranch Inn and Restaurant has been welcoming hungry travelers, notable dignitaries, and customers in search of California's freshest cuisine since 1977.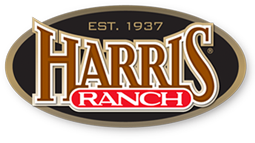 Almond Board of California continues to respond to inaccurate information in the media about growing almonds. This is done through letters to the editor, direct follow-up with reporters and journalists, comment section postings and more. Proactive media outreach includes desk-side briefings, orchard tours, pitching positive story ideas and expert interviews.